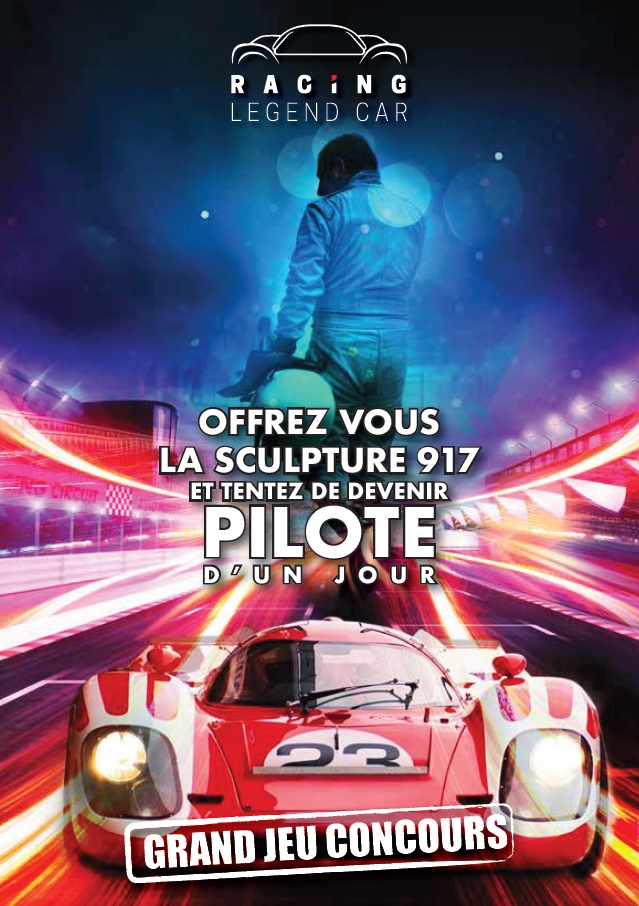 Et si acquérir une sculpture de 917 vous permettait de devenir le pilote d'un jour de cette voiture mythique?
To try to become the driver of a day of this 917 replica on a spanish circuit during 1h30, nothing easier :
buy a sculpture 917 during our exhibitions or on the e-store
Receive your numbered sculpture and be automaticaly registered for the big contest
The winner will be drawn on january 2020, 7th and become the driver of a day !
Three other people will be drawn and win gifts from our partners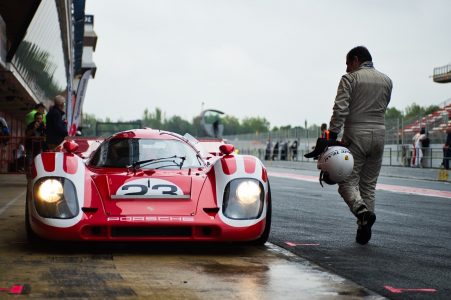 The big winner will became driver of a day
Racing Legend Car allows you become the driver of a day and offer all of the week end (hors dépenses personnellesexcluding personal spends) : plane, hotel, transfert, insurance...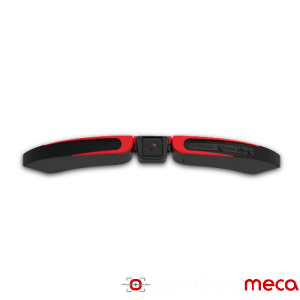 The latest-generation on-board camera to attach directly under the visor of your helmet! 
French frabication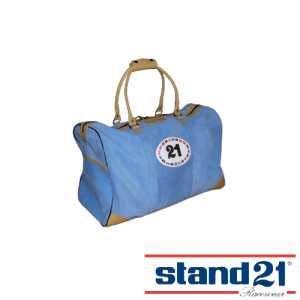 Full grain leather bag 55cm X 35cm X 30 cm to all you trips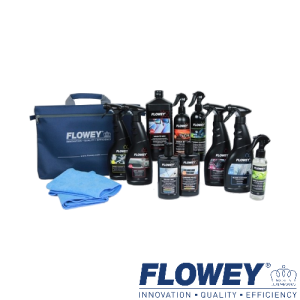 Cleaning kit for interiors and exteriors of the car. Sure that you have a clean car !
Thanks to all our partners