The Porsche 917 is certainly one of the most mythical cars in the history of the car. Unfortunately for lovers of beautiful carsdrive this car is today reserved for a few selected for their dexterity and driving skills. Passionate about classic cars and prestige, we are committed to reliving the glorious years of the 917 by offering you the opportunity to ride our replica for a race.
More than just driving seesion, our rental sessions are the place for passionate people from all over Europe to meet, moments of exchange and sharing that you will remember for a long time! Join us for a day or more and take part in the 917 Experience, a true immersion and leap back at the heart of the circuit of your choice.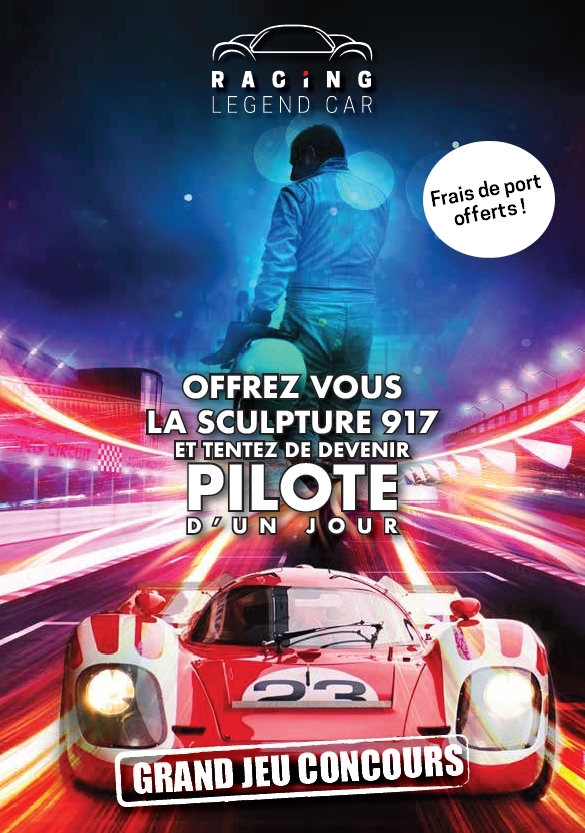 Maybe our big contest allows you to drive ours cars...