Make a splash by renting a 917 for exhibition during all your events!

Racing Legend Car rent its 917 Replica for exhibition for all your events. Don't hesitate to contact us for any request for quotation. Together we will study the feasibility of your project and try to meet your needs!
For weddings, birthday, parties... For all cars lovers, the 917 will make a mark on the brain of you guest same as its make a mark on this era.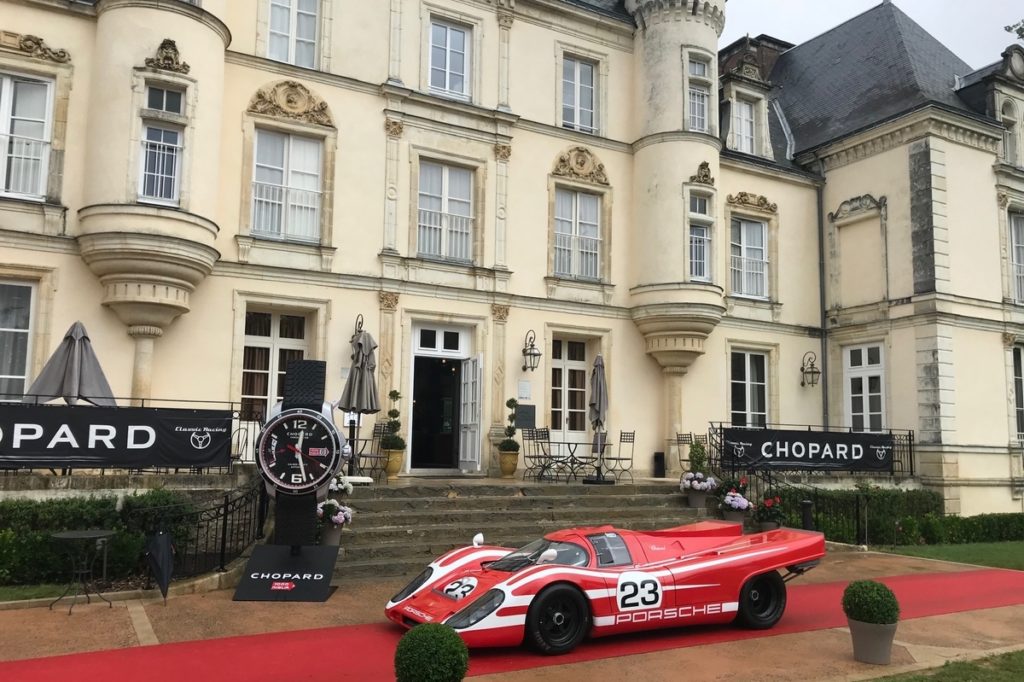 For shows, films, shootings photos, seminar and receptions... And for all other events that you realize, we rent our 917